NIMS: NPA MD fraternises with IMO Secretary General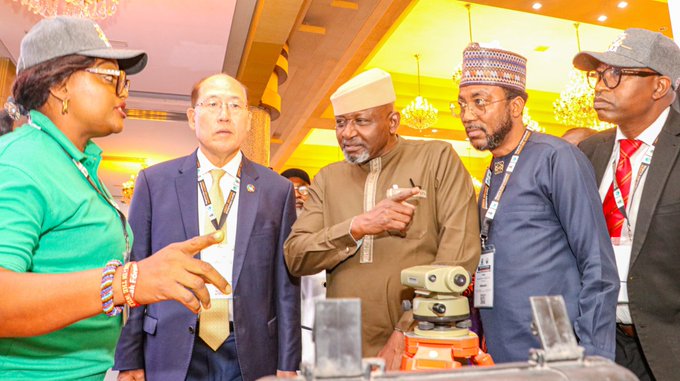 Managing Director of the Nigerian Ports Authority, Mohammed Bello-Koko used the opportunity offered by the just concluded Nigeria International Maritime Summit NIM, held in Lagos to fraternise with the Secretary General of the International Maritime Organisation IMO, an agency of the United Nations that regulates maritime activities globally.
The IMO is currently in partnership with the NPA towards delivering a port community system that would integrate all port stakeholders towards efficient service delivery and which when fully completed, could cover the entire West and Central African sub-region.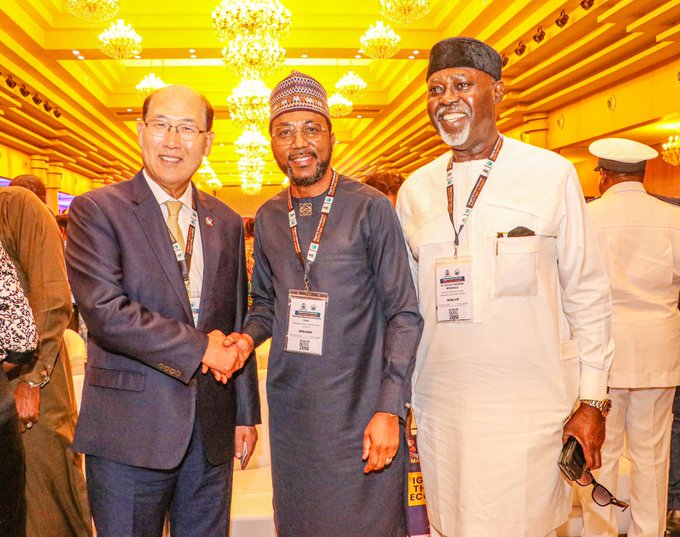 Bello-Koko, who was on ground to receive the IMO-scribe at the NPA Pavilion during the 2022 NIM summit, was also one of the panellists that discussed regional policies and operational perspectives on Decarbonisation and Green House Gas Emissions in shipping, which was the subject matter of the event.
Recall that Lim had pledged the organisation's willingness to support Nigeria in her quest to achieve cleaner oceans and greener shipping in the country.
The IMO scribe, who was visiting Nigeria for the first time, had declared that the country is crucial and very important not only to Africa, but to the global economy.